We all want to ensure that our time in the gym is as well spent as possible.
However many people end up stuck in a rut, doing the same old things each workout, developing bad habits and never really seeing any change in how we look or feel.
So how can you overcome this and supercharge your workout for maximum benefit?
Get informed
Without the proper information, how can you possibly know that what you're doing is serving the right purpose? We all think we know what we're doing in the gym, but often, we've not done the appropriate research, even if we have a specific goal in mind.
Get online or speak to someone at your gym who can educate you on what sorts of exercise you can do to improve your overall routine. Even if you reckon you're already well-informed, there are always new research papers and novel lines of thinking emerging which could transform your workout – and your body.
Train with a buddy
Training alone not only causes us not go to the gym as often as we would like, but also means we might be less motivated than we would be if we were with a friend or trainer.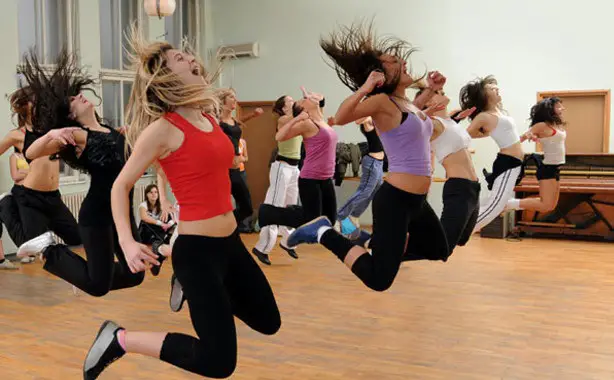 If you partner up with someone you can encourage, compete and motivate one another, share tips and even do exercises in pairs. If you don't fancy hitting the gym with a friend or family member, then a personal trainer could be a sound investment.
Eat well
To obtain maximum results from your workout, it's important to ensure you're eating enough, and that you're eating well.
Make sure you're stocking up on high-quality, fresh wholefoods and are eating a rainbow of fruit and veg in balance with plenty of protein, fat and healthy carbohydrates, like sweet potatoes and brown rice.
It's important to stay hydrated too – always have water handy before, during and after your workout.
Use good quality supplements
Good quality supplements could be the difference between you getting a good result and simply plateauing. Have a think about what your goals are and then research brands and products to find the perfect solution for you.
Your body is a finely-tuned machine, and there are lots of different elements when it comes to changing your physique, whatever you might like to achieve.
Therefore having the perfect balance of nutrients, vitamins and minerals is essential. Supplements are available for an endless range of fitness objectives – from weight loss, fat loss and energy to weight gain, sleep and bulking.
Many have additional benefits too, which can supercharge your workout and nourish your body completely; this not only aids your gym routine but also improves your overall well-being.
Create a power playlist
Studies have shown that listening to the right kind of music when we work out can actually cause us to work harder in the gym. So with that in mind, put together your own personal playlist which gets your blood pumping and has you raring to go – it could make a huge difference to your results and you could even reach your goal faster than you thought with the right backing track.
Just put your favourite tracks on and get moving to the beat. Using some of these tips will certainly help you if you want to get a little more out of your workouts. Try them out and you could soon be working smarter, and harder!