Deciding to get a hair transplant to treat hair loss and restore the natural look of your hair was not easy. However, now you have another hard decision to make. Which clinic and doctor to pick? After doing some online research, you'll probably find out that hair transplants in Turkey are quite popular today.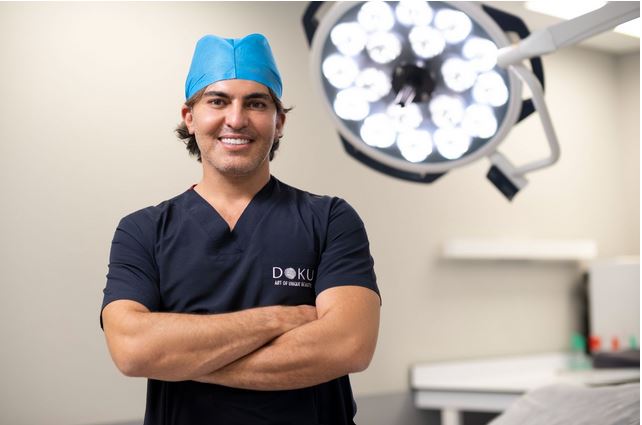 It's completely understandable that you can't base your decision solely on the popularity of some clinic or doctor. Today we will go through the things you can expect if you decide to get a hair transplant in Istanbul, Turkey.
What Does Hair Transplant Istanbul Price Include?
First, let's review the financial aspect of hair transplant in Turkey. You've probably heard that you need to spend a fortune to get your hair growing again.
If you decide to visit Turkey, you will be able to save quite a lot. Hair transplant in Turkey, such as the procedure performed at the Dr. Serkan Aygin Clinic, is 70% cheaper compared to prices in the United Kingdom.
Thanks to the excellent medical infrastructure, clinics in Turkey can offer high-quality medical care at affordable prices, which has led to the development of the medical tourism industry. At the Dr. Serkan Aygin Clinic specifically, you will receive comprehensive medical care with a hair transplant package including:
    Consultation and hair analysis by Dr. Serkan Aygin
    Hair transplantation with the maximum number of grafts
    Lifetime warranty
    Needle-free and painless anesthesia
    Transfer – Airport, Hotel & Clinic
    24/7 – Support and interpreters
    3 nights in a 4-star hotel located near the clinic
    Medication for aftercare
    Shampoo and foam for care
    Laser Hair therapy
Hair Transplant Istanbul Recommendation To Consider
One of the best and reputable clinics specializing in hair transplantation in Istanbul is the Dr. Serkan Aygin Clinic. The clinic has built its reputation on unparalleled medical care, the success of hair transplant procedures, and thousands of satisfied patients.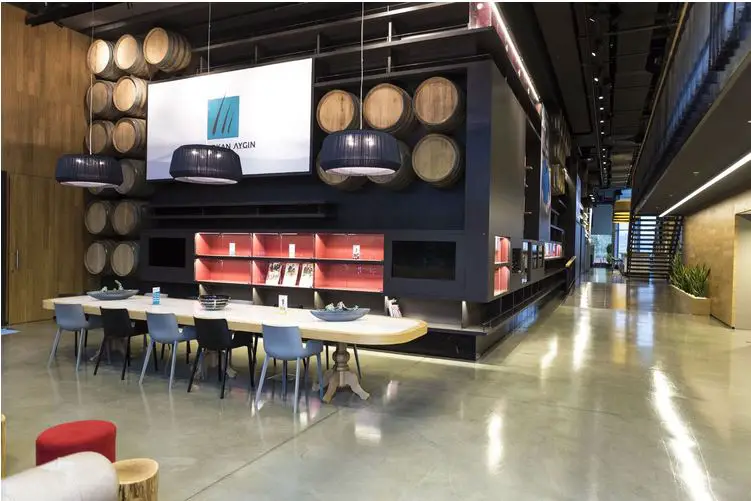 More precisely, it is one of the few clinics in Turkey that achieves a 98% growth rate of transplanted grafts. With more than 25 years of experience in this niche, the Dr. Serkan Aygin Clinic offers you access to a professional and experienced medical team. The clinic is also the winner of the European Awards in Medicine 2019.
Dr. Serkan Aygin is a hair transplant specialist experienced in using the most advanced hair transplantation methods. At the Dr. Serkan Aygin Clinic, you will be able to undergo a Sapphire FUE or DHI hair transplantation.
Sapphire FUE hair transplant is based on cutting-edge technology. Instead of steel blades, it uses blades made of sapphire to deliver outstanding results – minimal scarring in the donor area, more natural-looking hair, and denser hair implant placement.
The DHI method is an advanced version of the FUE method. It's based on using a Choi implanter pen and allows Dr. Serkan Aygin to extract and implant hair follicles in one go. The procedure significantly reduces the risk of scarring and delivers an improved hair follicle survival rate, making it perfect for eyebrow transplants.
Finally, at the Dr. Serkan Aygin clinic, you will be able to go through a pain-free transplant operation, all thanks to SOFT anesthesia. It is the most advanced form of anesthesia. The expert anaesthesiologists at the clinic are experienced at administering it to greatly reduce sensations, including pain, while you remain fully conscious.
What are Hair Transplant Turkey Before and After Results?
The type of hair transplantation method, the price of the procedure, and the quality of medical services are not the only factors you should consider when choosing a hair transplant clinic or surgeon. The results of hair transplantation are the final decisive reason to choose the Dr. Serkan Aygin Clinic.
All the hair transplant Turkey before and after pictures you can find on the official site of the Dr. Serkan Aygin Clinic are authentic shots of patients published thanks to their consent. Unlike competitors, the Dr. Serkan Aygin Clinic doesn't use any filters or modify pictures in any way, simply because the results of hair transplantation are obvious.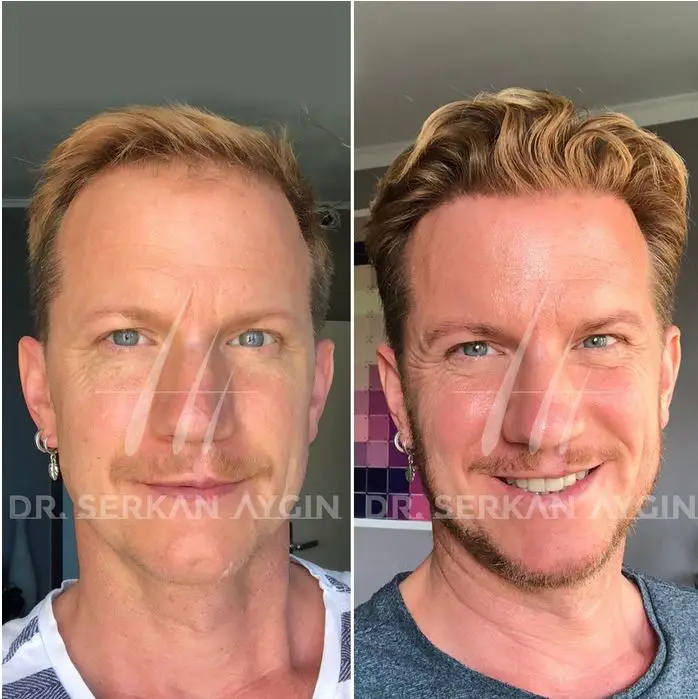 It's also important to note that the Dr. Serkan Aygin Clinic and its staff will always be there for you. You will receive a detailed consultation before the operation and thorough aftercare.
Hair Transplant Turkey Corona Measures are Outstanding
Due to the COVID-19 pandemic, the Dr. Serkan Aygin Clinic has modified the hair transplant in Istanbul journey for its patients to prevent the spread of the novel coronavirus.
The vehicle the clinic sends to pick you up is disinfected, and the proper distancing practices are followed at all times. Once you check into your hotel, the staff will check your temperature and disinfect your luggage.
Additionally, the medical team at the Dr. Serkan Aygin Clinic will perform an additional COVID-19 test on-site. If you need a negative PCR test for re-entry in your country, you will be able to get it at the clinic or your hotel.
If you find all this up to your standards, feel free to schedule a free consultation with Dr. Serkan Aygin today.