If you're a new mom, you must be aware that losing that baby weight can be a bit tricky with everything you have on your plate. A new baby brings a lot of changes (and challenges) to your everyday schedule, and exercising and experimenting in the kitchen might not be on the top of your priorities.
Still, there are some things you can do to at least lay the healthy foundations for losing all that baby weight.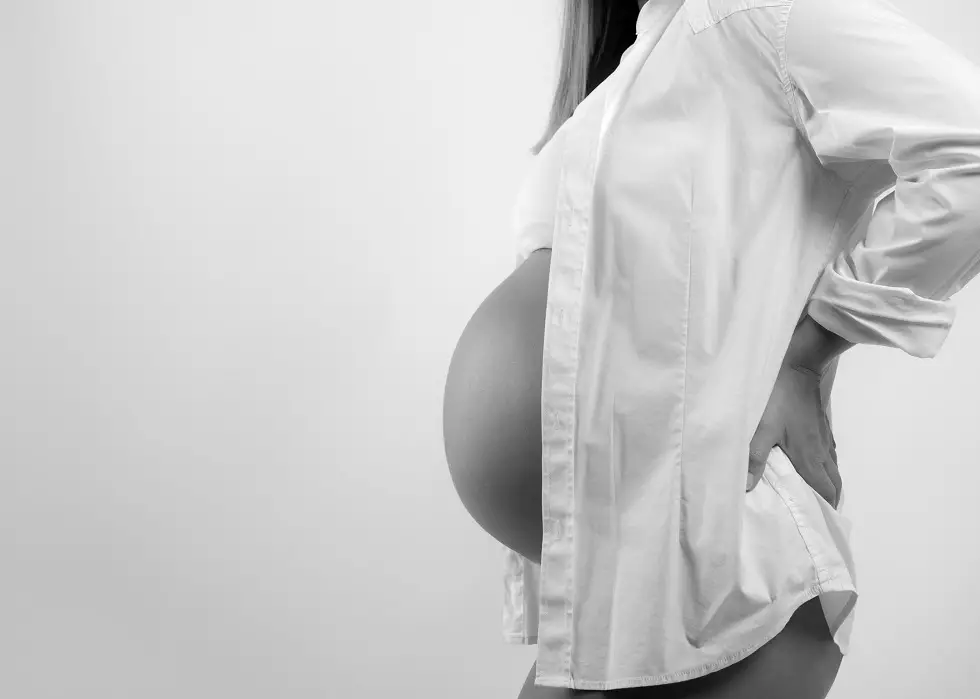 1. Set Realistic Goals
Don't obsess over Kim Kardashian and other celebrities and how they manage to lose weight just a month after giving birth. Give yourself some time. Make sure that during the first six weeks you eat healthy food and focus on your baby. Your body has to adjust to breastfeeding and sleep deprivation. So, try to set realistic goals, and think – is losing the baby weight one month postpartum really the most important thing at the moment?
As for all those skinny celebrities, they probably look very similar to you or me, with one difference – they have a host of people whose entire job is to make them look stunning!
2. Stay Low on Carbs
Low carb diets have been one of the most successful weight loss methods for decades. The point is to restrict your carb intake and eat as much proteins as you wish. However, try making small changes first; for instance, control your portion size and cut down on sugar. After that, you can try some other options like keto diet or Atkins. Both diets are based on the same principle—proteins—good, carbs—bad!
3. Don't Forget to Exercise
During the first couple of weeks, after you've completely recovered, start with walking and gradually add more intensity to your workouts. You don't need a personal trainer; just pick your favorite workout DVD and take advantage of the free time during your child's naps.
4. If You are Breastfeeding Put Your Weight Loss Diet on Hold
Moms who are breastfeeding need a lot of calories to lactate to be able to provide all the nutrients to their baby. Lactation process depends on two factors—your diet affects the quality of breast milk, while the quantity depends on how often you're nursing the baby. Remember that the very best thing you can do for your baby is to – breastfeed it for as long as you can! After that, you can start some vigorous exercise program or radical diet, or even undergo a breast surgery if you wish to correct your uneven breasts due to breastfeeding – it's all up to you!
And, even though you've probably come across women on the internet that say breastfeeding has helped them lose weight, according to medical professionals, nursing is not a reliable weight loss method and should not be used for that purpose.
We are aware how difficult it can be to find time for yourself when you have a whole other person entirely dependent of you. However, if you set realistic goals and manage to stay motivated, losing the baby weight shouldn't pose a problem.
And if you fall off the wagon, don't obsess over it. Stay positive, and enjoy the time you spend with your baby, rather than worry about weight gain.