When you have oily skin – whether you're born with it, or develop it later in life – you may feel like you're in a never-ending battle against pores. These pores are either too large or sebaceous glands that seem to be working in overdrive. Chances are, you're also struggling to find skin care products that can work for you.
Most creams will only clog your pores even more, making your skin look greasy and gray while many astringents will stop oil production entirely, making your skin look pasty and dry. The trick, then, is to choose products designed for oily skin.
What products are those? Everyone, male or female, should use a cleanser and a moisturizer (yes, men should moisturize), and women must be particularly careful when selecting make-up. Some people might like to use masks or toners, as well.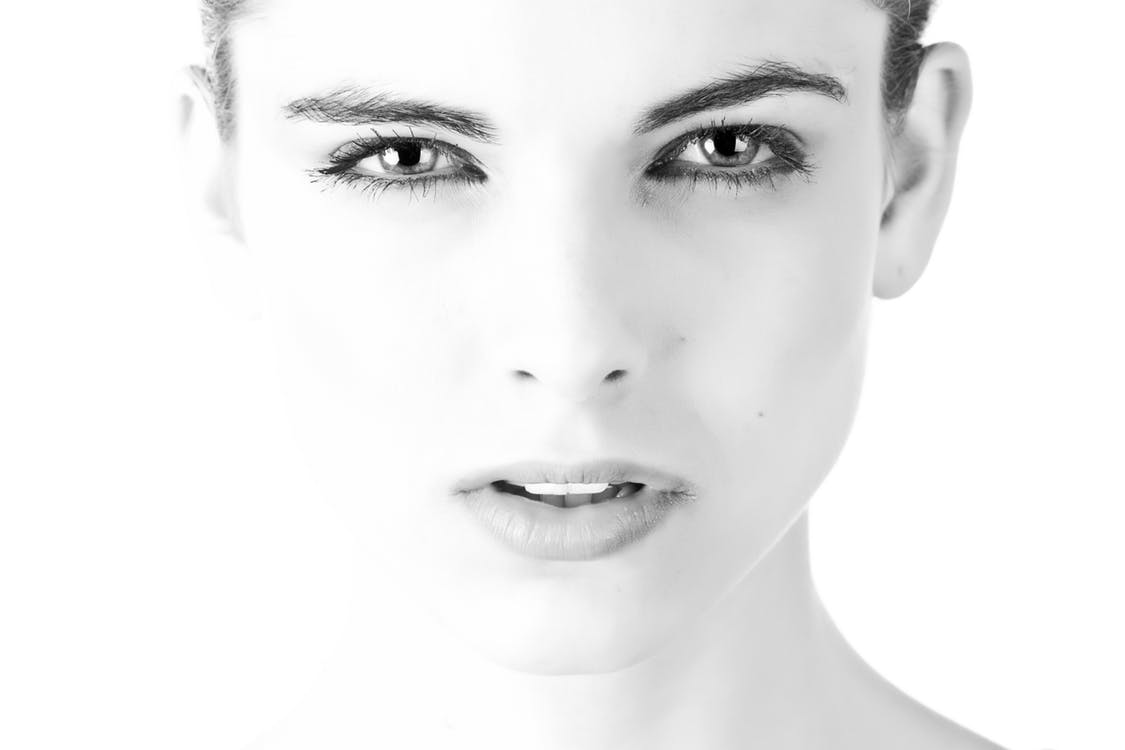 Here's what to look for.
Cleansers
The first rule of skin care is this: soap is for your hands while cleansers are for your face. When you have oily skin, you need a cleanser that is gentle enough for every day, but strong enough to clean thoroughly. Believe it or not, you don't want to remove all the oil from your skin! After all, some of those oils keep your skin supple and youthful, and some even help you avoid sunburn. Instead, choose a mild product and mix things up with an exfoliating scrub a couple of times a week.
Masks
If you have oily skin, one way to get it clean without losing vital moisture is to use a skin mask. Masks come in several varieties, but the best types for oily skin usually contain clay.
Going on they feel like a thick cream, but they feel cool and draw the toxins out of your skin. They're optional treatments, but they can make your skin look and feel healthier.
Toners
Toners are another optional product that can be used in place of a real moisturizer after you wash your face in the morning. Some are applied with a sponge or a cotton ball, but others are spritzed onto your skin as if you were misting a plant.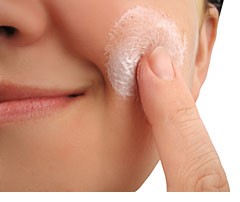 Having oily skin can be a challenge, but if you choose the right products with the natural moisture, your skin will keep looking younger for years longer than your dry-skinned friends.
The key here is to choose toner that has a high water content and less of alcohol. Witch hazel is one option that men can use as toner instead of after-shave.
Moisturizers
It may seem counter-intuitive, but it's essential that people with oily skin use a good moisturizer. This is partly because cleansing and exfoliating can strip some of the essential moisture from your skin, and partly because moisturizers contain things like vitamin E that help heal injured skin.
When looking for a moisturizer, you'll want to avoid anything that feels thickly or creamy, or has paraffin, cocoa butter, or any other kind of oils in it. Instead, look for something light and thin, with an aqueous (water) base.
Make-up
If you use make-up you'll want to make sure that any foundation you use is water-based and washable, and no matter how tired you are at the end of the day, wash your face before you go to bed.
You may want to invest in a good make-up remover, but your daily-use cleanser will probably be more than enough.
Specific Brands
Everyone has different preferences, but you don't have to spend huge amounts of money on skin care products unless you want to. For teens, Clearasil and Ten-O-Six are excellent products while people of any age can get great results with Neutrogena and Almay.
If you want to spend a little more, hit a beauty-supply store like Ulta for brands like Philosophy, which has several different product lines depending on your specific needs. At the make-up counter, both Clinique and Aveda have excellent products for both women and men.
Having oily skin can be a challenge, but if you choose the right products with the natural moisture, your skin will keep looking younger for years longer than your dry-skinned friends.
About author
Azima M.A >> A full time Crewing Executive who loves working outdoor and at the same time is very particular on her skin health. She writes informative articles from her experience to encourage readers in having a younger and flawless looking skin.