The holidays are here with us yet again. It is a time for fun and making merry and yes, gift giving. Gift shopping can be quite a challenge whether you are looking to gift your friends, family or even your boss.
You may want to buy a gift to appreciate someone, to say thank you or to just remind them that you are thinking about them.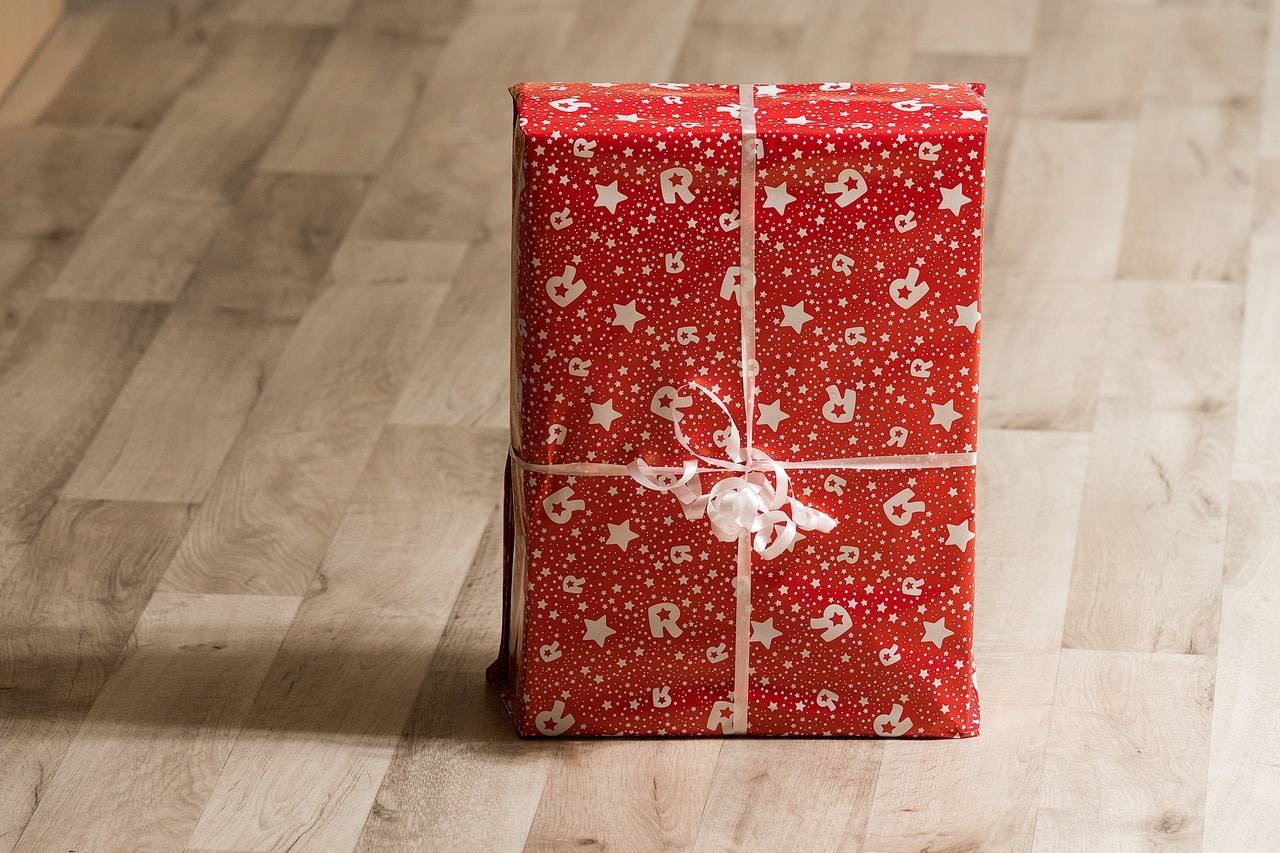 Do you want big or small gifts or gifts that keep on giving? There are plenty of gift ideas available out there. Luckily, there is always something available in stores to fit your budget, here are some ideas for the top 5 gifts to give this holiday season.
Digital Camera
Thanks to camera phones, unleashing your inner photographer has been made possible. But, let's face it, great quality photos depend on what kind of phone one has. Some pictures and moments are just too good to be taken using a camera phone. This is where a digital camera comes in handy.
This is a gift that has proven to be timeless over the years. It can be gifted to anyone, whether young, old, male or female. The prices of digital cameras vary from brands to size to picture quality. You can always compare specifications and choose what will work best for the person you wish to give it to. This can be a great gift idea for those who love technology.
Designer Sunglasses
For that fashion-loving friend or relative, sunglasses are the way to go. Why sunglasses? For starters, they do not occupy any space in your wardrobe. Secondly, they have grown to become the most preferred fashion accessory in recent times.
There is a wide variety to choose from when it comes to this fashion item. From the design of the frame to color, the shape of the shades and most importantly, the designer. Gift the fashionista in your life with a pair of sleek designer sunglasses and you will be praised! No doubt about it.
Weight-loss fitness program
Beachbody – All Programs for $99.95
What better gift to give to a loved one than a Beachbody fitness program. There is always that one person in your life that is looking to lose weight, get fit, healthy and get in shape. This gift will be the first step to transforming the life of a loved one and they will absolutely love you for that.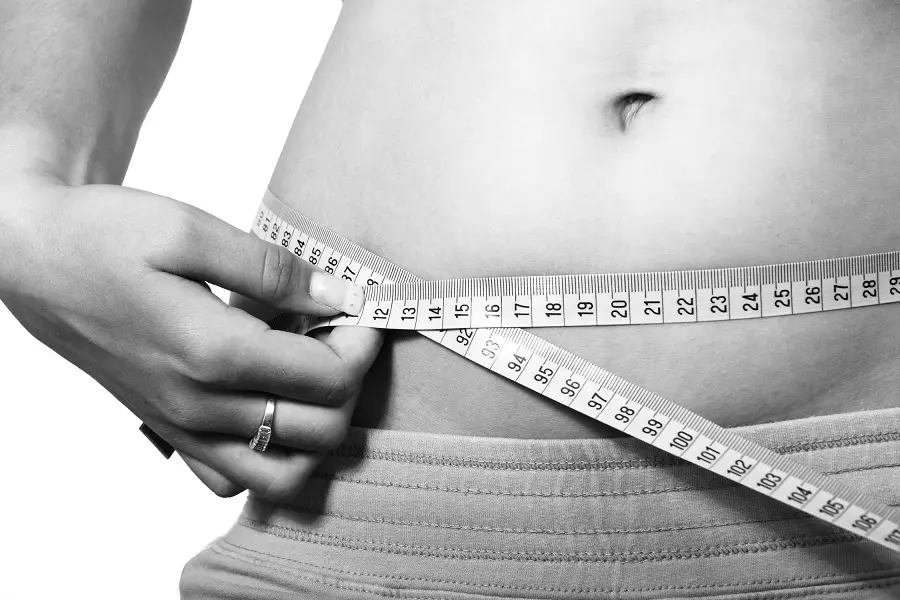 Luxury Spa Treatment
Want to go all out of your way for someone? How about getting them a luxury spa treatment? This gift gives them a chance to relax and just leave all the stresses of this year behind them. They will be ready to walk into the New Year feeling and looking all new.
Luxury Body Care Set
How about giving that gift that is bound to last until the next gift-giving season? You can get a loved one luxury body wash set filled with their favorite scrubs, soaps, and essential oils. A great idea is to present the gift inside a DIY basket. This gift will be giving the owner a relaxing home-made spa treatment whenever the need arises.