Tulips are a wonderful addition to any garden. You can use them indoors or outdoors. It's your choice
The popularity of tulip bulbs is amazing. Not without a reason of course. These beautiful flowers are easy to keep, plant and grow.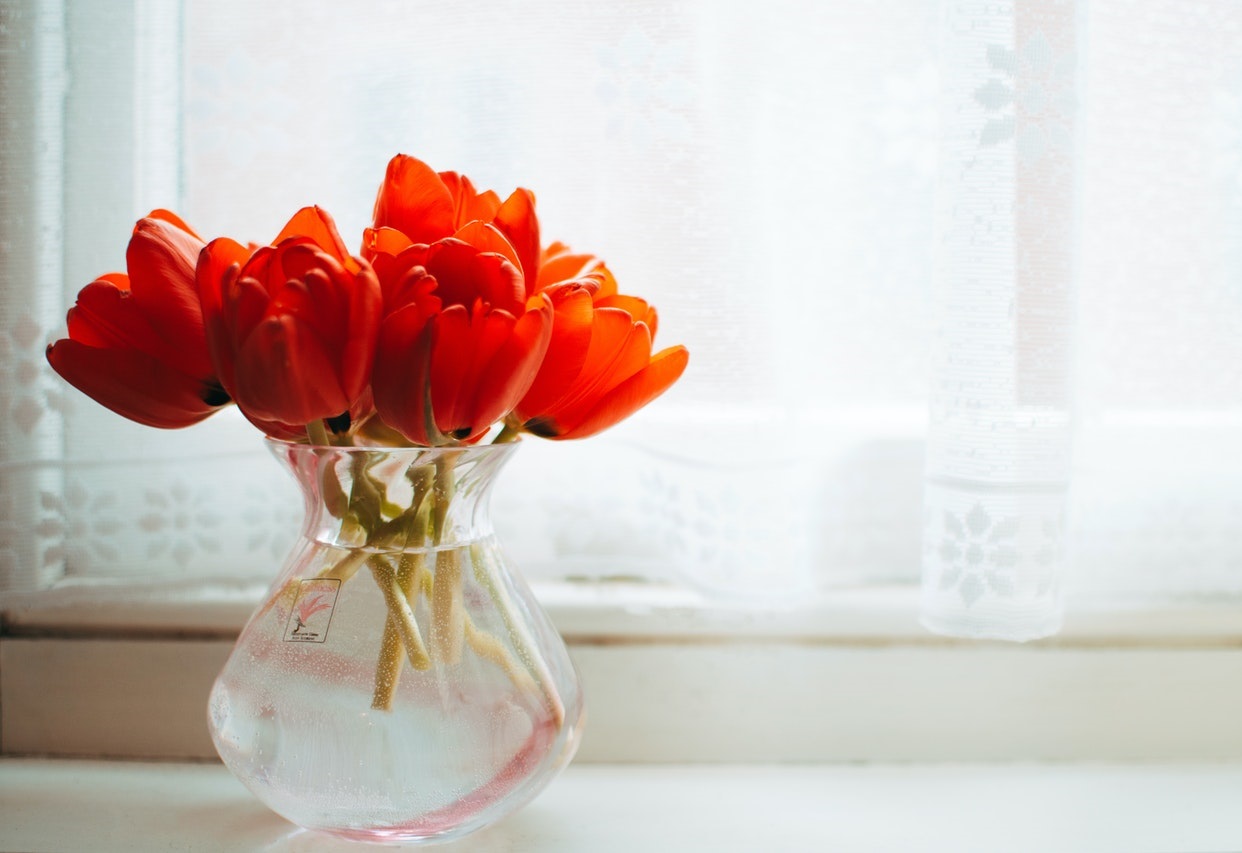 Whether you are a beginner or a pro, tulips are for everyone! With a little bit of love and attention, they'll grow each year. After a few years you'll enjoy your very own tulip garden.
The best time to plant your tulip bulbs
When to plant tulip bulbs? A good question, but not an easy answer. The difficulty lays in the different climates around the world. It's important to plant the tulip bulbs 6 to 8 weeks before the first frost. In some areas this means the bulbs will be planted in early September, in other areas it's even possible to plant them as late as December. Check the weather forecast and think back: how was the weather a year ago?
Don't buy tulip bulbs when you're not ready to put them in the soil. Tulip bulbs weren't created to be held above ground. Don't delay planting them after purchase. Otherwise they will not bloom or grow properly.
Keep in mind that it's not necessary to plant them each year. Tulip bulbs are naturally perennials. In other words: they come back each year and will grow bigger in time. However, under some circumstances they will not bloom or grow as much the second or third year. This happens when the soil isn't handled properly and the tulip will be growing outside their natural climate.
How to care for tulips?
Planting tulips is a great idea for beginners. You don't need much gardening skills to make them grow and blossom. When they are planted, you'll need to water them thoroughly. They need this water to trigger the growth. When giving water, they'll start making roots. Lucky for you, this doesn't mean you'll have to water them quite often. In contrary: this will be one of the few times you'll water them.
You only need to water them once after planting the bulbs. Leave them alone until you notice leaves forming. Then you can give them a sprinkle of water. Not more, not less. That's it. Tulips don't need much more than a little bit of love, a little sprinkle of water and enthusiastic looks.
It's important to make sure you're tulips will never remain standing in water. They can't stand so much water and will die in days. When you notice the ground is flooded, try to drain the water as soon as possible. Is this a common thing? Than it's necessary to put them in an other location for protection. Dig them up and take the surrounding soil with you while giving them a new home.