Due to the COVID-19 global pandemic, you are probably spending more time than ever at home. Regardless of whether your area is starting to slowly open back up or not, you still are facing long days inside your house.
Now that you've binge watched every show on your bucket list and have made several loaves of banana bread, you might be looking for ways to pass the time while quarantined.
With this in mind, the following suggestions are all great things to do and/or get in order while you are safe at home.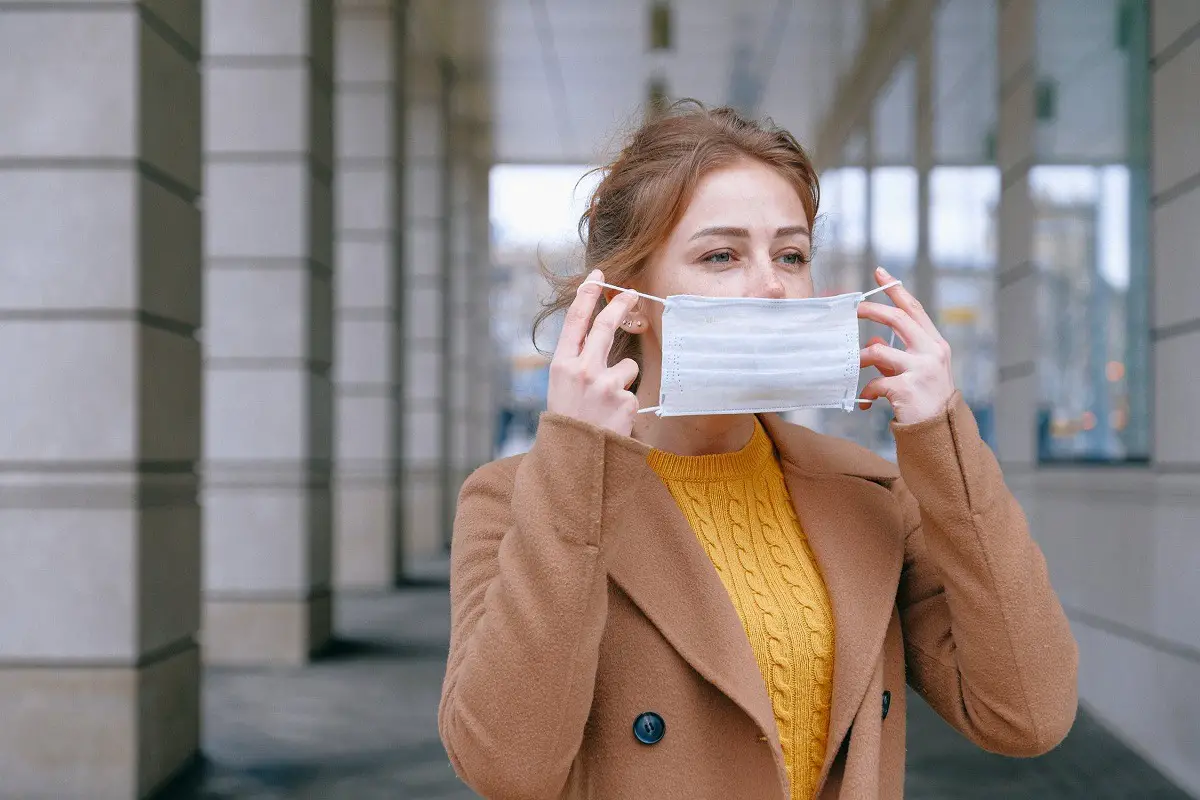 1. Look Into Your Insurance Coverage
This has been a rough financial time for many people. Spend an afternoon or two going through your various bills to see if you can get better rates, including your home and auto insurance premiums.
Also, if you have never taken out a life insurance policy, this is a good time to read up on the various options that are available. As USAA notes, life insurance can help give your family peace of mind when they will need it the most; for instance, it can be used to replace lost income, pay off debts and other expenses.
USAA offers life insurance policies for members of the U.S. military and their spouses and children, including term life and permanent life insurance options.
2. Reduce the Clutter in Your Home Office
If you are working at home, it is imperative that you have a tidy workspace. Clutter can lead to stress, which is something you do not need any more of right now. If you had to hastily put a home office space together in order to start telecommuting and keep a steady paycheck coming in, spend your evenings or days off organizing your workspace to your liking.
Get rid of clutter, give everything a good cleaning and order some office equipment online like paper trays, supply holders and other supplies that will keep your space well-organized. Once your office space is de-cluttered and clean, you may notice that you are able to focus better while working and have improved efficiency. Feel free to tackle additional rooms in the home that also could stand a solid cleaning.
3. Learn Something New
A great way to pass the time during quarantine is to learn something new. Not only will you come out of the experience with a new skill, focusing your energy on perfecting a cooking technique or how to plant a beautiful garden can keep anxiety at bay as well as sharpen the mind.
As Thrillist suggests, you can learn about a wide variety of topics including baking, interior design, gardening and more from actual experts in the fields at a website like MasterClass. You can learn how to make a cauliflower steak with Gordon Ramsay, get some basketball handling tips from Stephen Curry and learn how to grow an edible garden with expert Ron Finley.
4. Relax With Yoga
To keep stress at bay as much as you can during these challenging times, you might want to start off your day with an online yoga class.
There are a number of yoga classes that are available on YouTube, including Yoga With Adriene, which offers high-quality and free yoga videos to people of all ages and skill levels. Practicing yoga may help to relieve anxiety and reduce stress, while also helping to strengthen the body and mind.
Use Your Time Wisely
While it can be fun to stretch out on the couch and lose yourself in a series on Netflix, it is also fulfilling to accomplish more tangible tasks.
By taking care of things you have put off for awhile, including getting life insurance, organizing your home office and also learning new skills including yoga, you will feel more peaceful and enjoy a solid sense of accomplishment.