When it comes to beauty and self-care products, it can be hard to know which ones to invest your money in.
Oftentimes we end up getting roped into purchasing a product just because it has cute packaging, or the salesperson at the makeup counter convinced us that we absolutely NEED it.
However, there are a few staple products that every woman should have in her bathroom. Here are 5 beauty and self-care products you should be using STAT.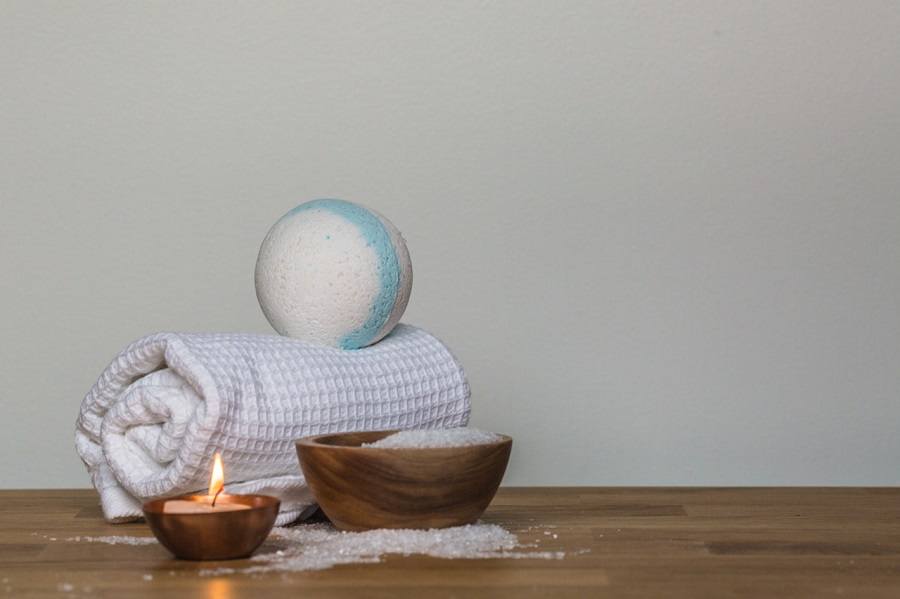 Witch Hazel
While the name might sound strange, witch hazel is an essential product you should be stocking up on. Witch hazel can be used for a plethora of things, from shrinking pores to reducing under-eye bags.
One of the most common uses for witch hazel is to tone the skin. Witch hazel is the perfect toner because it is all-natural and contains special ingredients that have been known to cleanse and soothe the skin.
Witch hazel is best used after you have already washed your face, as it works to remove excess dirt, oil and makeup, leaving your skin looking fresh and healthy. At about $5 per bottle, witch hazel is an affordable, must-have skincare product to add to your collection.
Eye Cream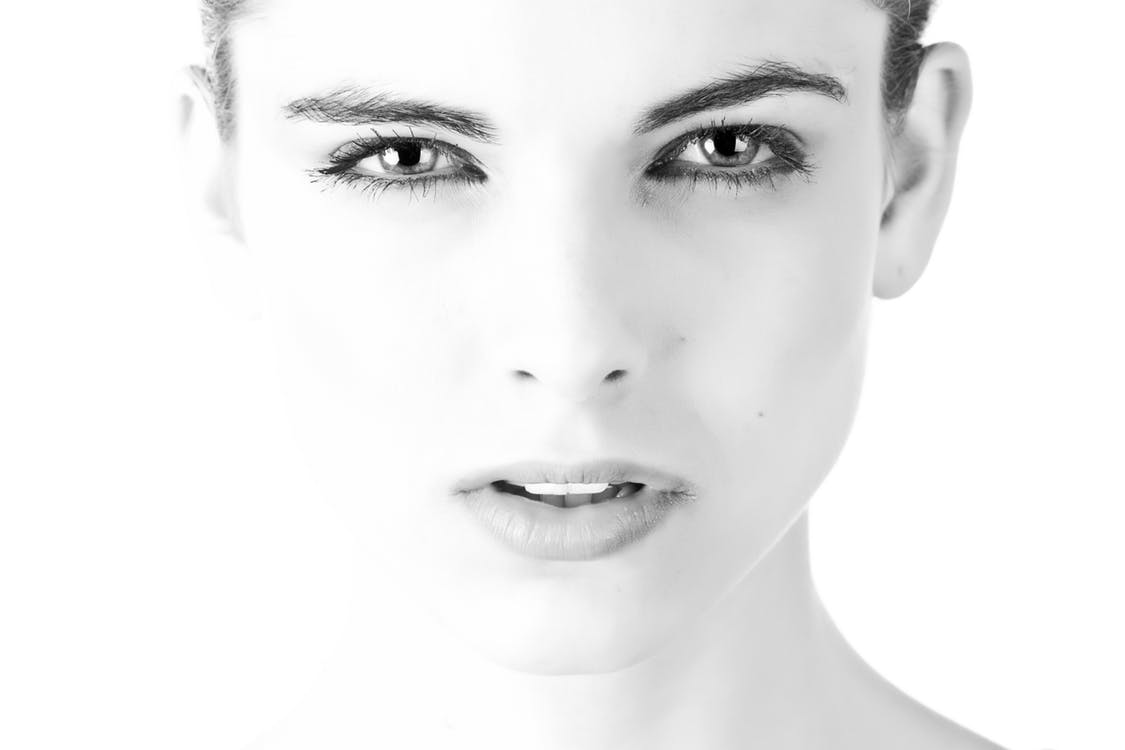 A common beauty misconception is that eye cream is reserved for old ladies who are trying to reverse the signs of aging. However, that could not be further from the truth. Moisturizing the delicate area around your eyes is essential in preventing premature wrinkles, and many women start using eye cream in their 20s to get a head start.
A mistake that many women make is using regular moisturizer on their eye area. Doing this can actually cause little white bumps, known as milia, to form under your eyes, as regular moisturizer is too heavy for the delicate area.
To prevent this, look for an eye cream suited for your individual needs. For example, if you tend to get dark circles under your eyes, try using an eye cream with illuminating and brightening properties. If you're worried about wrinkles, look for one with anti-aging properties like retinol.
Organic Pads & Tampons
For most women, feminine hygiene products are a crucial part of life. That is why purchasing organic pads and tampons is essential in maintaining your feminine health. Many store-bought feminine products contain chemicals that can be harmful, and tampons can be especially dangerous if you don't do your research.
Purchasing organic cotton pads and tampons that are free of bleach, fragrances, and other toxic components is the best way to ensure you're only using safe, reliable products. Additionally, be sure to also only purchase organic wipes and other feminine products, as store-bought versions can also contain harmful chemicals.
Face Masks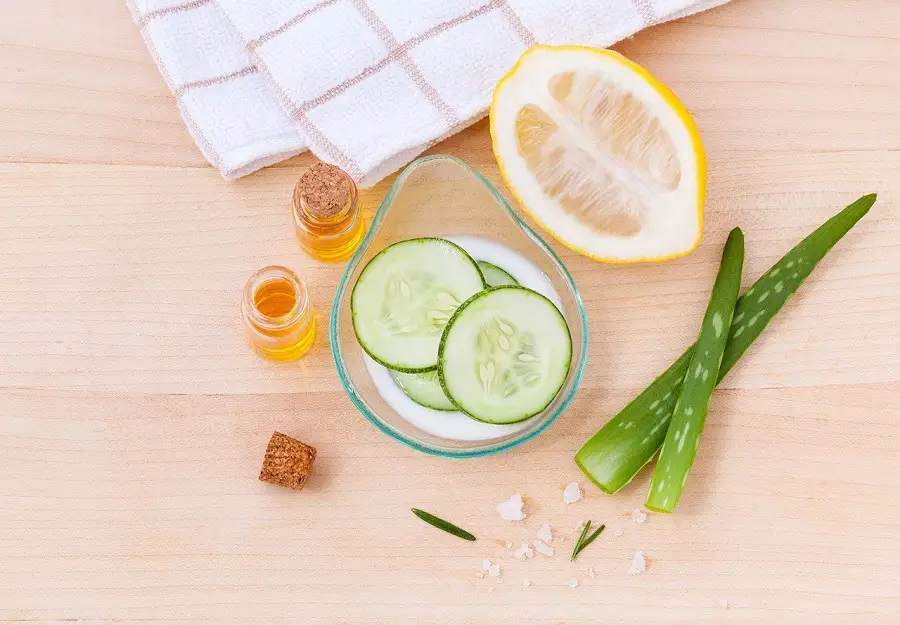 These days, it seems like there is a face mask for every skin type and condition! Thanks to the introduction to Korean skincare in the United States, face masks have been more accessible and popular than ever.
Sheet masks are some of the most commonly-used masks today, and there are tons of different options for all skin types. The Korean brand Tonymoly makes great ones, with cherry blossom, pumpkin, and even pearl to choose from.
Each sheet mask has a different purpose- for instance, their coconut mask delivers hydration to the skin, while their olive mask boosts radiance.
Other brands, such as Glossier, bioClarity, and Yes To have released their own face masks, so you can try out different brands and find one that works best for you. Aside from the skin benefits, applying a face mask is a great way to relax and unwind after a long day, making a face mask both a beauty and a self-care product!
Good Shampoo & Conditioner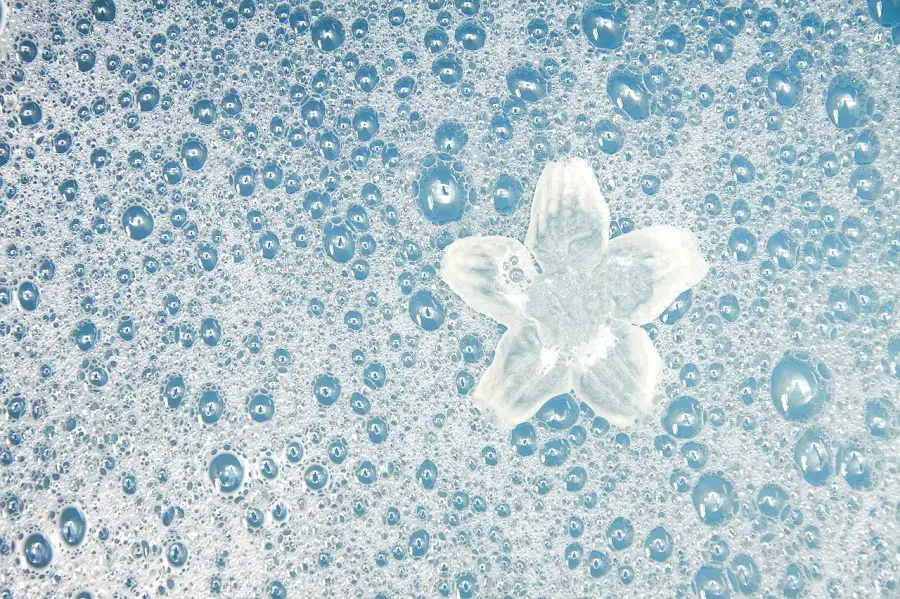 Owning shampoo and conditioner may seem like a no-brainer, but did you know that many of the shampoos and conditioners you see in drugstores actually contain ingredients that can be harmful to your hair?
Brands like Pantene Pro-V, Suave, and TRESemme have been known to include ingredients in their hair products, like sulfate and silicone, that can damage your hair over time. Because of this, it is important to look for more organic, natural products in order to preserve the health of your hair.
Love Beauty and Planet, Burt's Bees, and Maui Moisture are just a few of the drugstore companies that offer products that are actually good for your hair, so be sure to do your research the next time you head to the store to pick up some new shampoo and conditioner!